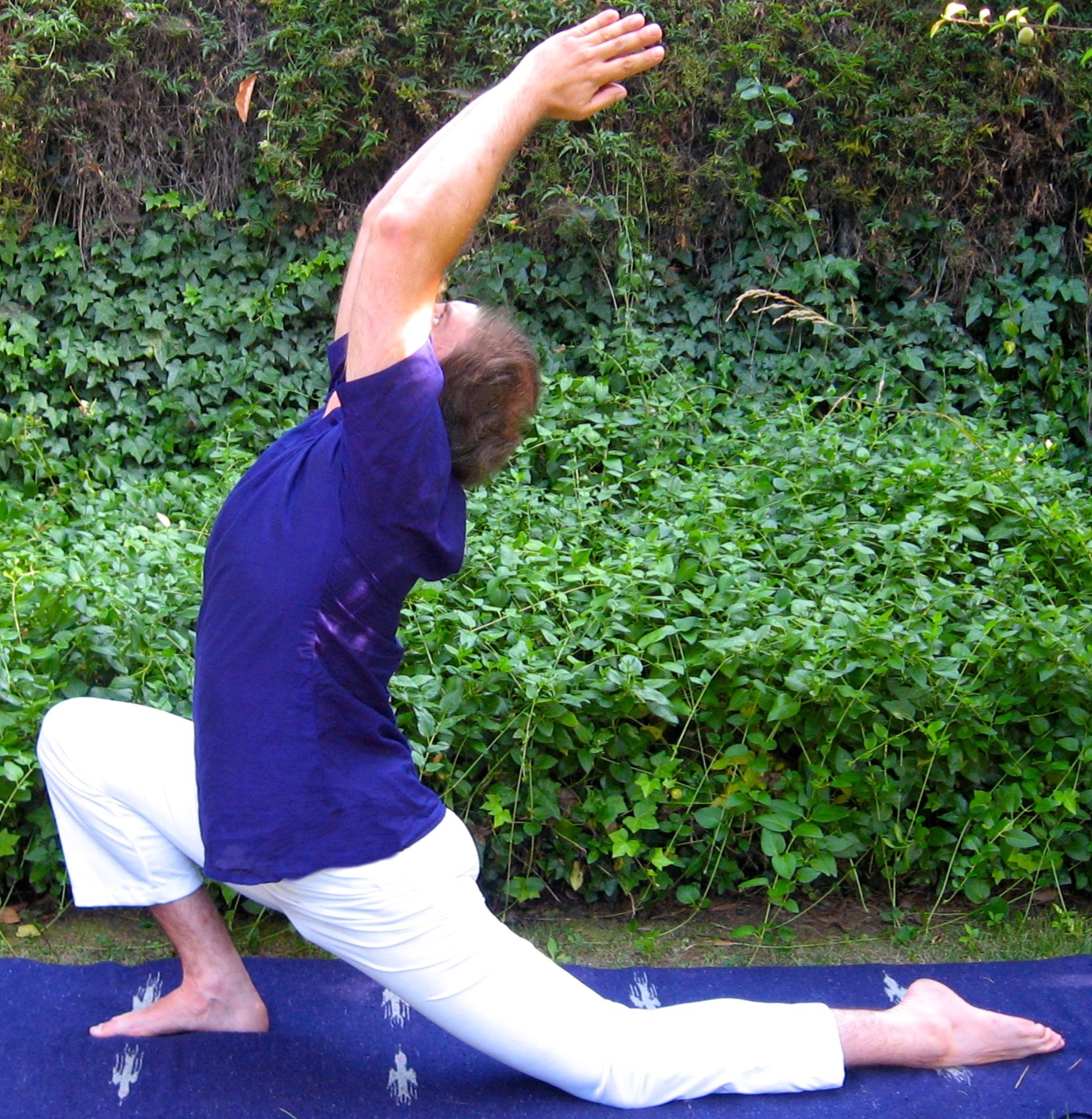 DavidWells, C-IAYT, E-RYT500, YACEP, CAS,
works in an Integrated Pain Management Clinic helping people to manage and reduce their chronic pain naturally. He teaches Traditional Thai Yoga "Reusi Dat Ton" and Indian Hatha Yoga and offers Multimedia Workshops, Group Classes and Continuing Education Workshops for Registered Yoga Alliance Teachers and NCBTMB Massage Therapists.
He served three years in Peace Corps Thailand and received Thai Massage and Thai Yoga "Reusi Dat Ton" certifications from The Wat Po School of Thai Traditional Massage in Bangkok and The Thai Massage School of Chiang Mai under the authorization of The Thai Ministry of Education.
He also studied with the Reusi Tevijjo and the late Ajan Pisit Benjamongkonware in Thailand.
He is also a Clinical Ayurvedic Specialist who graduated from The California College of Ayurveda.
He received advanced Indian Hatha Yoga certifications from Kaivalyadhama Yoga Institute, The Sivananda Yoga Center, and The Yoga Research Center of Rishikesh in India, He was certified in Yoga for Secondary Schools at The Yoga Institute in Mumbai, India, and is also certified in "SilverSneakers Yoga" for Seniors.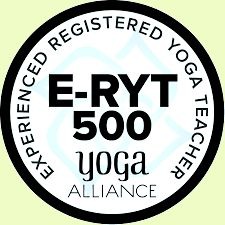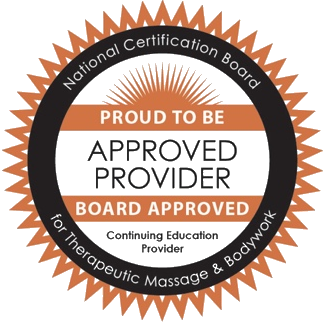 In my Classes, I use Traditional Yoga techniques to help people develop and maintain a strong, flexible and healthy Muscular Skeletal System, specifically for the relief of Hip, Back, Shoulder, Neck and Joint Pain. With over 20 years of teaching experience, I can adapt my classes to the needs of individual students from Gentle Beginning Level to Advanced. I have taught everyone from Kindergarten Children to Senior Citizens and worked everywhere from Yoga Studios, Addiction Recovery Centers, Physical Therapy, Chiropractic and Integrated Pain Management Clinics, to YMCAs, Gyms and Parks and Recreation Districts.
24
Education, Training and Certifications
Certified Yoga Therapist, International Association of Yoga Therapists
SilverSneakers Yoga Stretch (Yoga for Seniors) Certification, Heathways, Pueblo, CO. USA
Advanced Teachers Training in Yoga, Kaivalyadhama Yoga Institute, Lonavala, India (see article "Advanced Teacher Training at Kaivalyadhama Yoga Institute")
Advanced and Basic Teacher Trainings in Yoga, Sivananda Yoga Ashram, Madurai, India
Teacher Training for Yoga in Secondary Schools, The Yoga Institute, Mumbai, India
Thai Yogi Exercise "Reusi Dat Ton" Course, The Thai Massage School of Chiang Mai (under the authorization of The Thai Ministry of Education), Chiang Mai, Thailand
Thai Yoga "Reusi Dat Ton" Course, The Wat Po School of Thai Traditional Massage, Bangkok, Thailand
Clinical Ayurvedic Specialist, California College of Ayurveda, Grass Valley, CA. USA
Yoga Teacher Training, The Yoga Research Center of Rishikesh, Rishikesh, India
Certificate of Thai Massage, The Wat Po School of Thai Traditional Massage, Bangkok, Thailand
BS Biology, Fort Lewis College, Durango, CO. USA
Tell me where to send your free 20-page sample copy of "Self-Massage and Joint Mobilization of Traditional Thai Yoga Handbook" and be notified of upcoming workshops